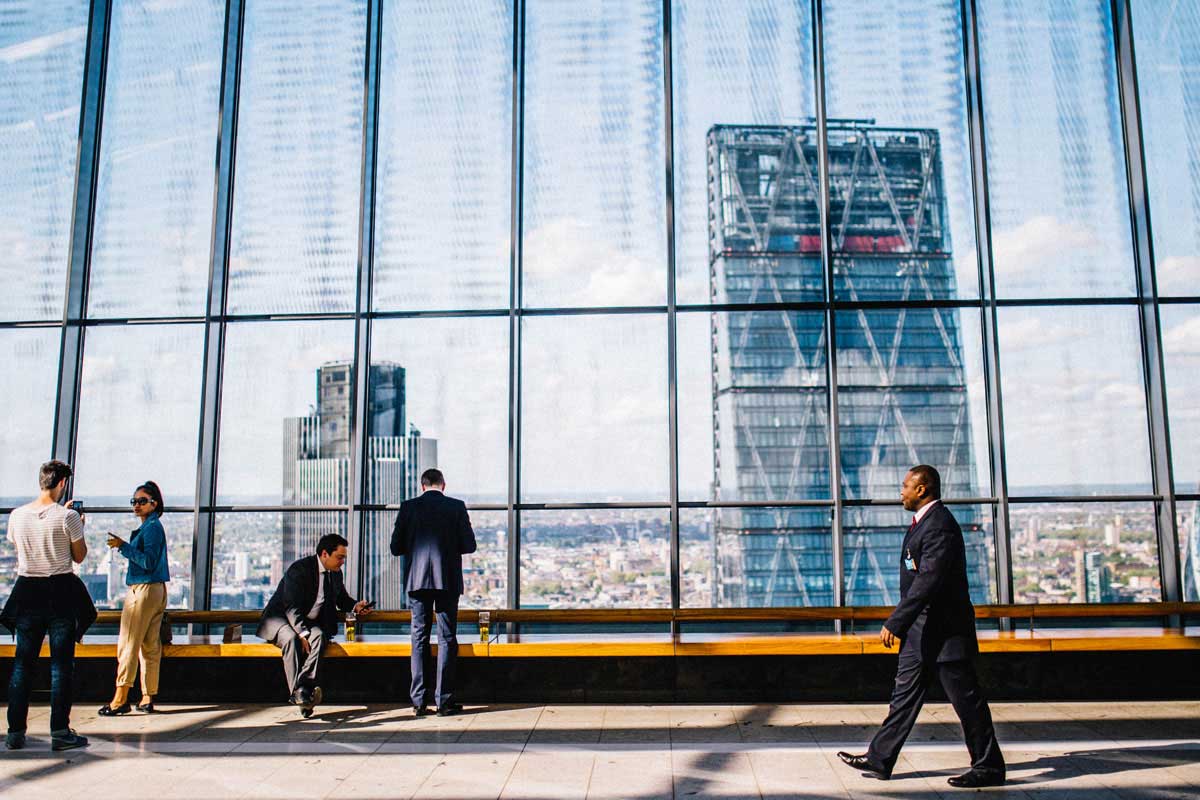 Franchise Your Business
FIRST: Franchise Disclosure Document (FDD)
The Federal Trade Commission requires that you have an FDD before you can offer franchises. Our firm will assist you with determining all key elements of the offering. We have legal reps to assist with putting this document together.
SECOND: Operational Manual
Our firm will write your Operations Manual. The Manual includes all the day-to-day activities of running the franchise and is essential to successfully duplicate your concept and enforce consistency from location to location.
THIRD: Sales and Marketing
Our firm works with you to develop a plan to bring your franchise to market. Key components in executing your plan include determining your ideal candidates, where you want to grow in terms of geography, and how aggressively you want to grow the brand.
FOURTH: Becoming a Franchise Company
We provide guidance on everything from working with franchisees to selecting the right point of sale system, real estate agents, co-packers, PR firms, vendors, and more. We are here to support you as you move into the role of the franchisor.