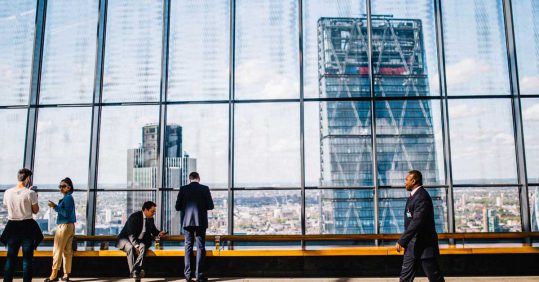 Nationwide Execution

Extensive Network Of Capital Sources

Loan Participation

Loan Packaging, Placement, and Processing

Honesty And Integrity

Finance Numerous Commercial Property Types

Vonezell Pittman
CEO & Founder
The mission of Pittman Financial Group is to be servant leaders in our communities by providing capital for business, real estate, and economic opportunities. To improve the quality of life through affordable and innovative financing.
To empower our communities for the purpose of being self-sufficient and self-sustaining. Providing them with capital, real estate, and leadership solutions.
Continue to increase our network of private debt and equity partners. Strategically aligning our communities' needs with affordable and innovative capital.