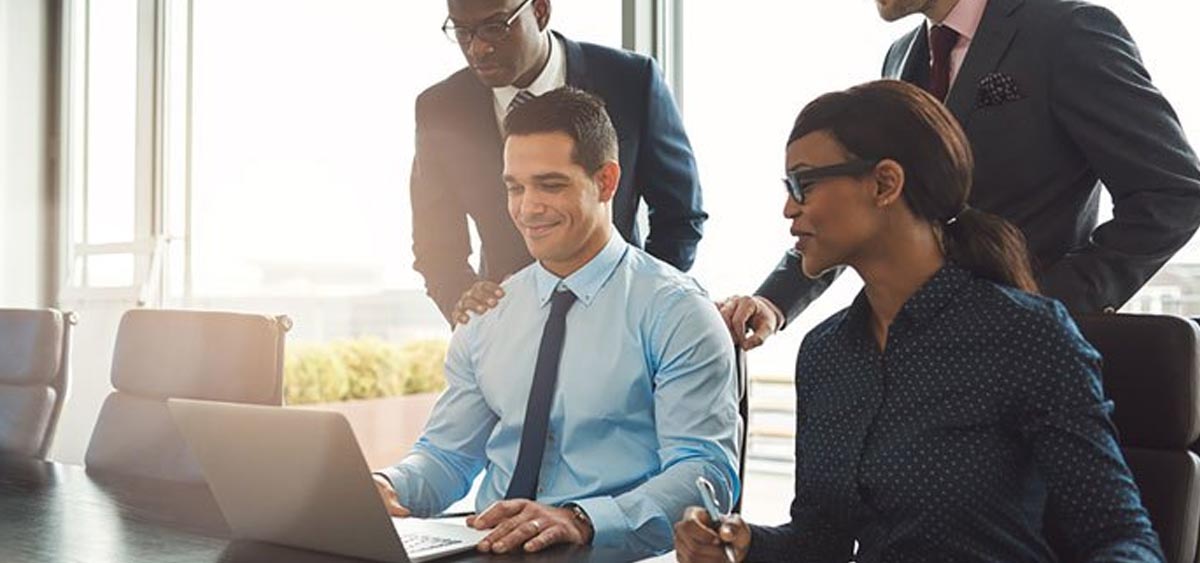 Paycheck Protection Program
On March 27th President Trump signed in to law the CARES Act also known as the Paycheck Protection Program. This bill includes $367B that will be added to the SBA lending authority in the wake of the COVID-19 pandemic to support small businesses that have been affected by the virus.
Fountainhead is one of only 14 nonbank lenders licensed to make SBA 7(a) loans, so Pittman Financial Group will be actively making the SBA 7(a) relief loans.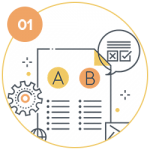 01 – Apply
Fill out our quick application below and you'll be entered in to our queue for processing. You'll receive a confirmation once you've applied.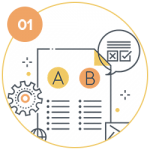 02 – Connect
You'll receive an official welcome email providing more details on the loan process and next steps.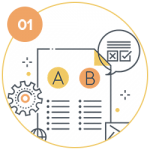 03 – Upload
You'll receive an invite to our secure portal where you will be able to upload all required documentation
PAYCHECK PROTECTION LOAN REQUEST